Join us for Labor Day Weekend Deals!
As a thank you to our guests, take advantage of our popular Big Ticket at a discounted price.
$120 value for only $69.99!
To get the code for this deal, enter your name and email below.

The Big Ticket includes:
Splash Mountain
1 All-Day Admission Pass to Splash Mountain
*Valid 10AM to 6PM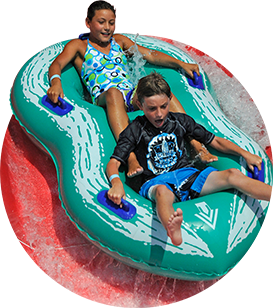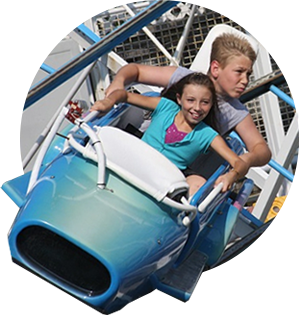 Rides and Miniature Golf
1 Unlimited Rides and Treasure Golf Armband
*Good at both the 30th Street and Pier Locations, valid from 1PM yo 5Pm at Jolly Roger Amusement Pier (excludes the Slingshot) and 2PM to 6PM at the 30th Street Park.
SpeedWorld
1 Two Consecutive Hour Unlimited Rides Wristband to SpeedWorld
*Excludes the Formula 1 and Shaker Experience