Ocean City Jobs Available at Jolly Roger®!
As we prepare for Summer 2023, we're working hard to get Ocean City fully staffed. Hiring for multiple positions, we have partnered with town favorites who are ready to hire! Search jobs available from ALL Jolly Roger® Amusement Parks, including Jolly Roger® Amusement Park, Jolly Roger® at the Pier, SpeedWorld®, Splash Mountain Water Park, and both Jolly Roger® Miniature Golf Courses, as well as Thrasher's® Fries!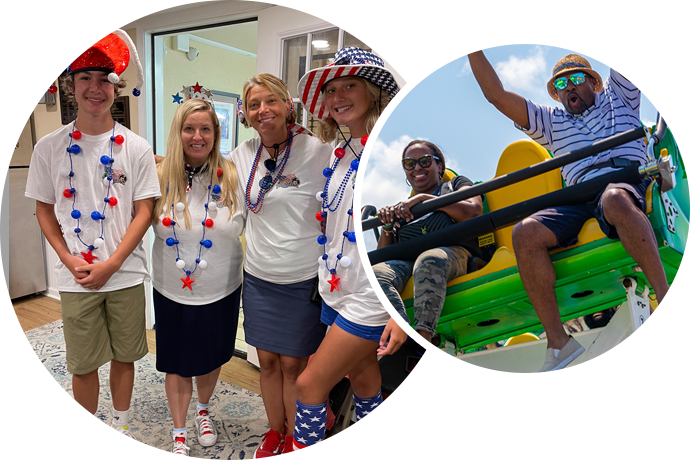 Job Searching in Ocean City?
Does your dream job include working at the beach? Spend your summer having fun in the sun by working, playing, and enjoying everything that an Ocean City summer job has to offer. Enjoy your summer "office views" with lots of sunshine and relaxing, beach town vibes. Click the link to apply online, our team will help you find the perfect summer position for you!
Career Opportunities Available
Are you ready to jumpstart your career in Ocean City, MD? Or perhaps you're looking for a change of pace and scenery from your current position. Click the link below to upload your resume, and our team will help you to find the perfect career for you!

Thank you for your submission.