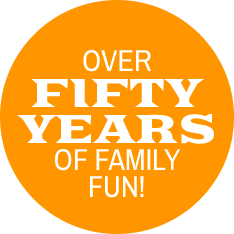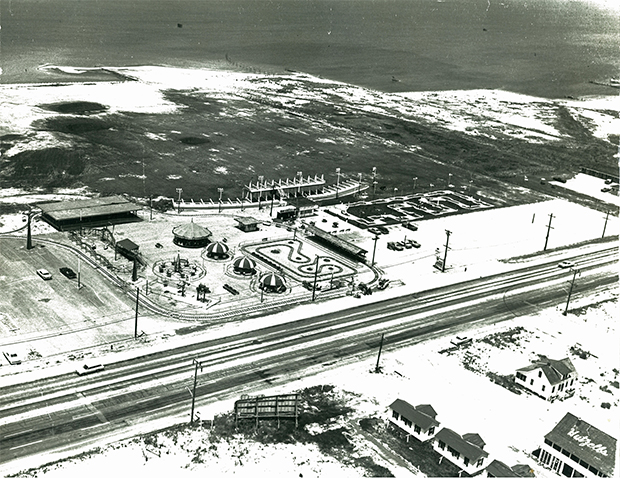 In 1964 Charles "Buddy " Jenkins and Arnold Palmer met… Jenkins had just acquired a large parcel of bayside property in Ocean City MD and Palmer — the reigning "King" of golf at the time — was developing Driving Ranges and Miniature Golf courses.
Jenkins purchased a franchise and in July 1964 opened the Arnold Palmer Putting Course and Driving Range. The following year, he added 10 Amusement Rides and over the next several years Jolly Roger® Park established itself as a major tourist attraction in the seaside resort.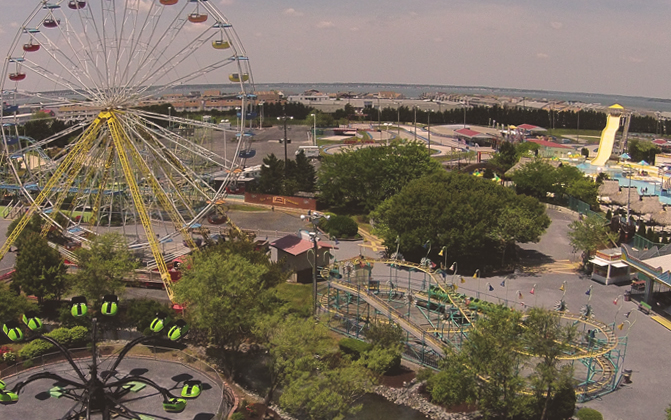 Added 6 Rides, including a Merry-Go-Round, Kiddie Roller Coaster, Skyliner and Train; the Train still operates today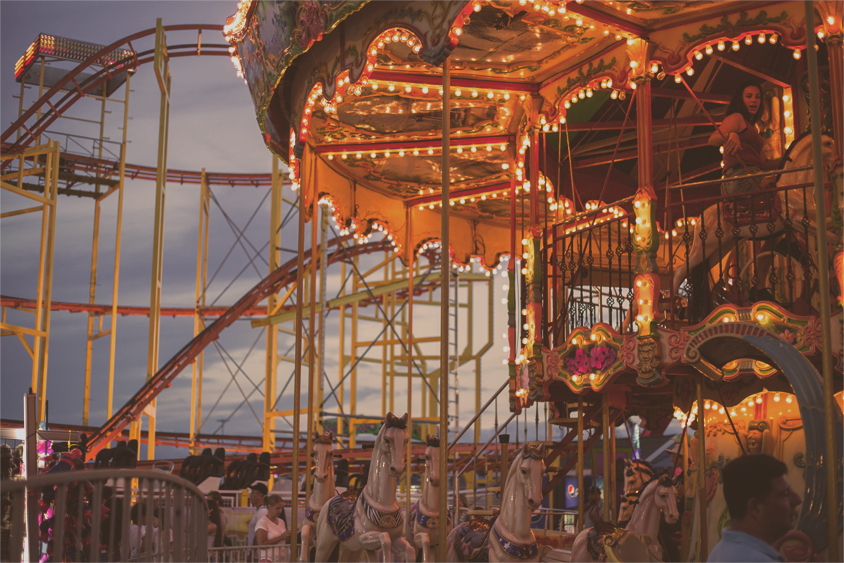 Added Carousel, Dry Slide and Bumper Cars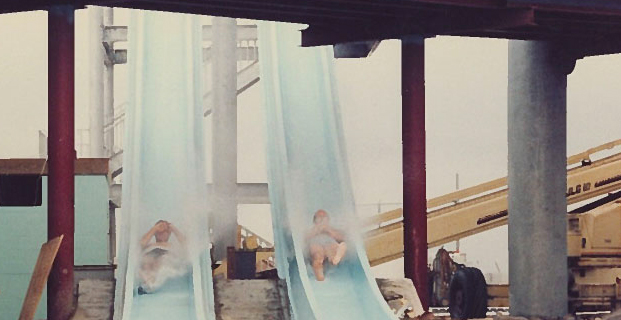 Splash Mountain begins with a concrete Water Slide
1974
Acquired Pier and began major renovations and added new rides and attractions.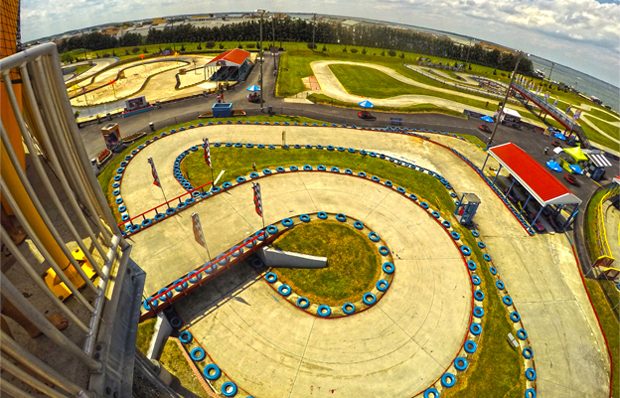 Speedworld® begins with 2 tracks – Formula One and Family Track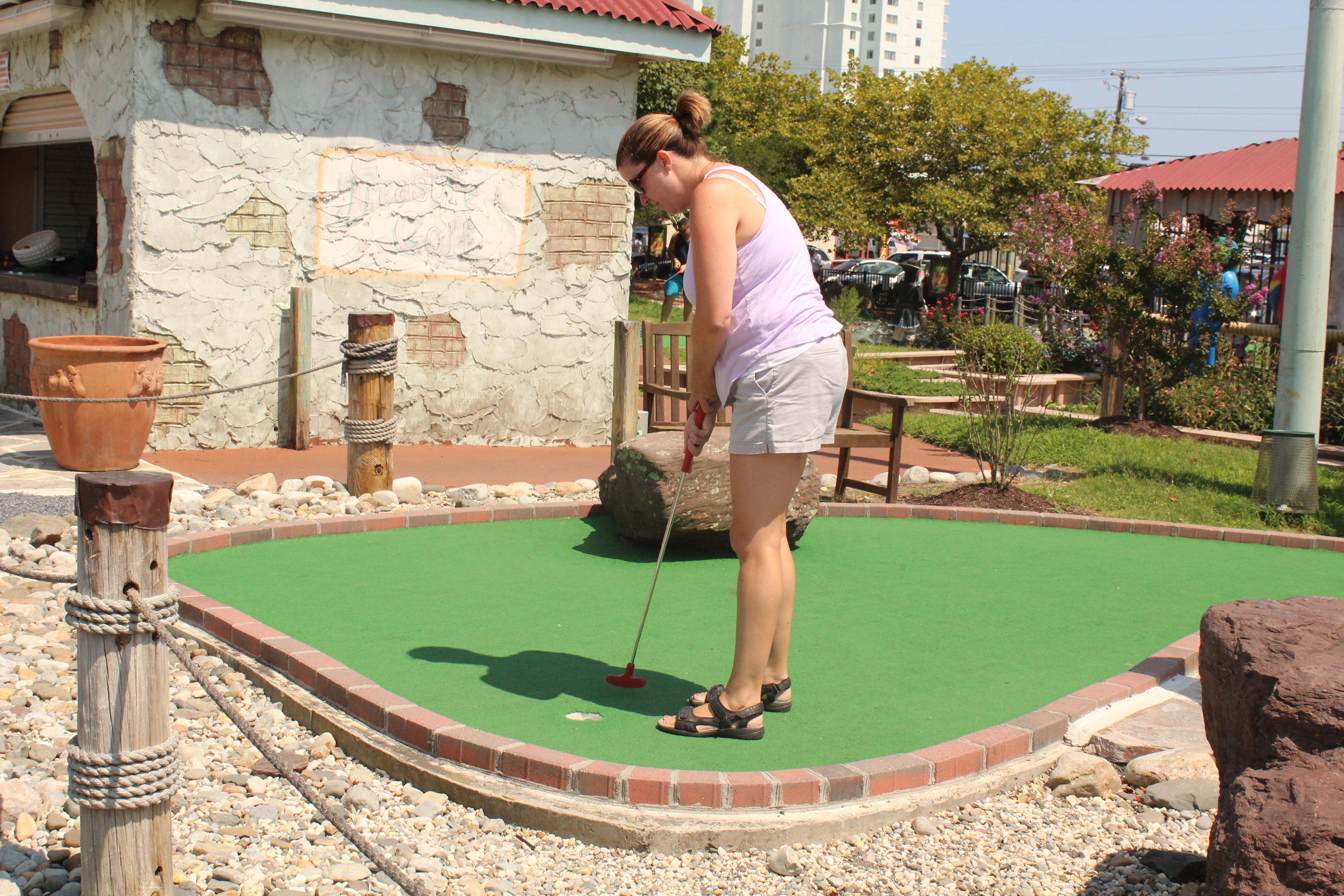 Jungle Golf is built – the first "elevated" Miniature Golf Course on the East Coast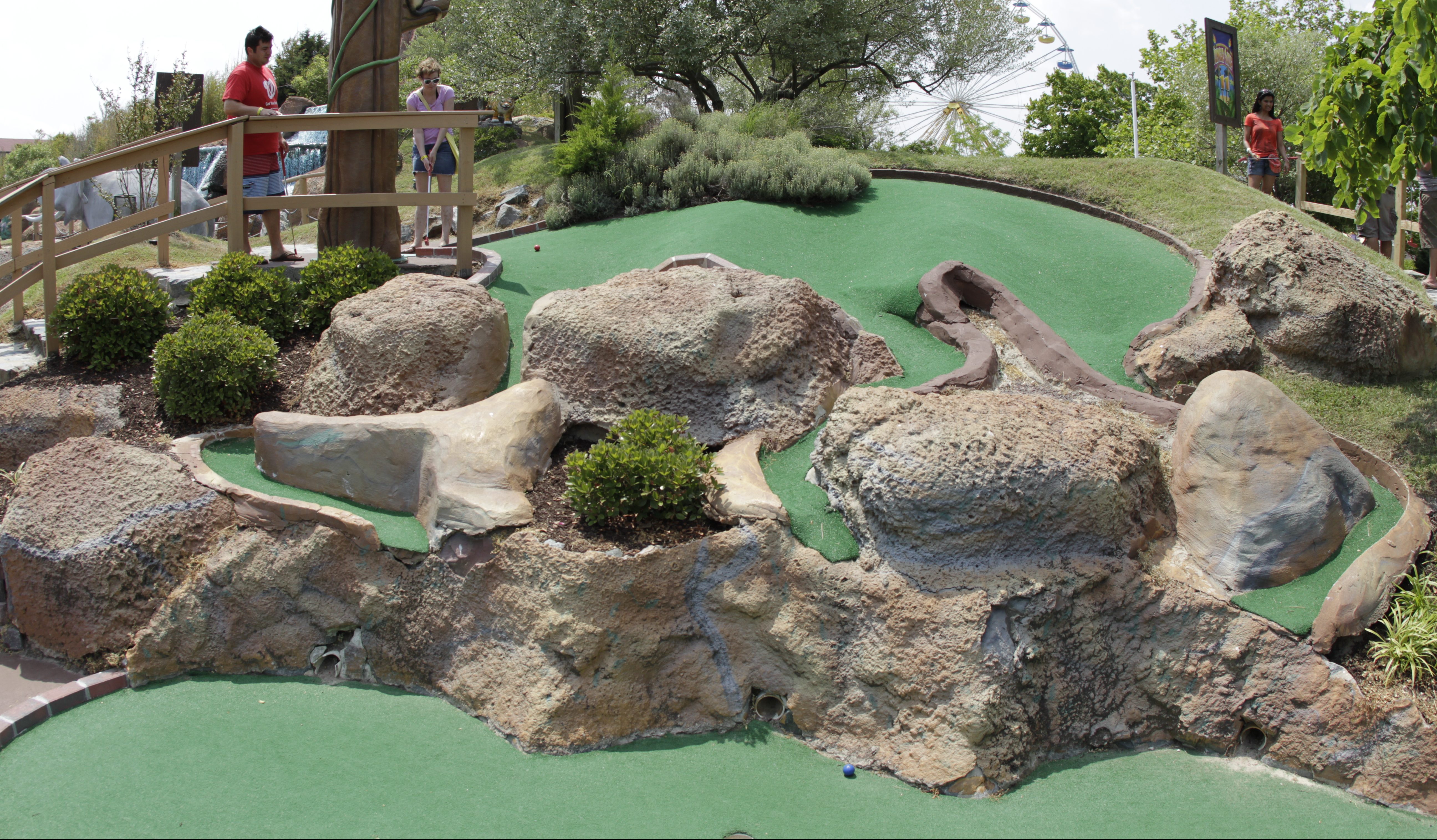 Opened Gold Rush – a Miniature Golf Course and Arcade in North Ocean City.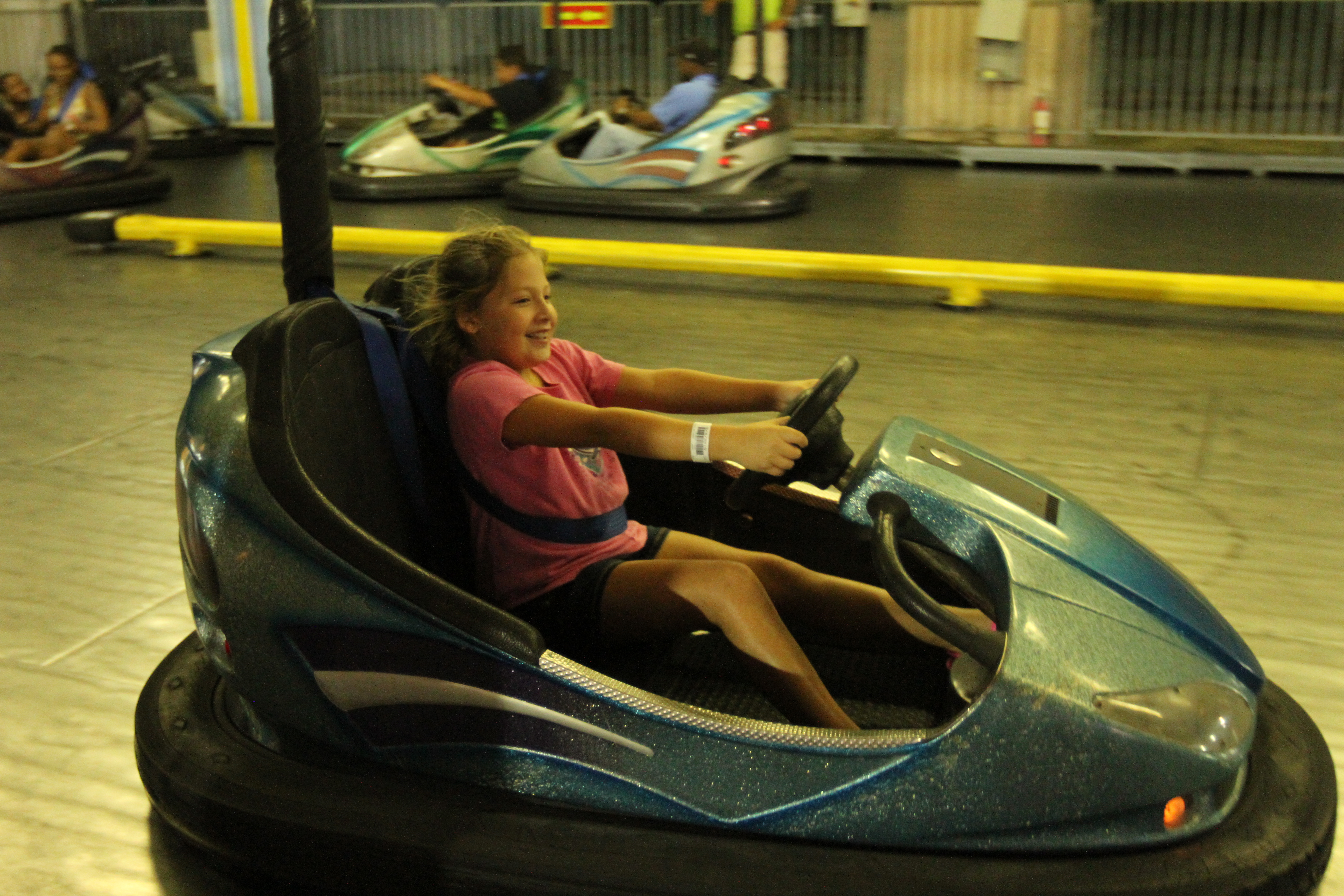 Bumper Cars and Speed Boats added.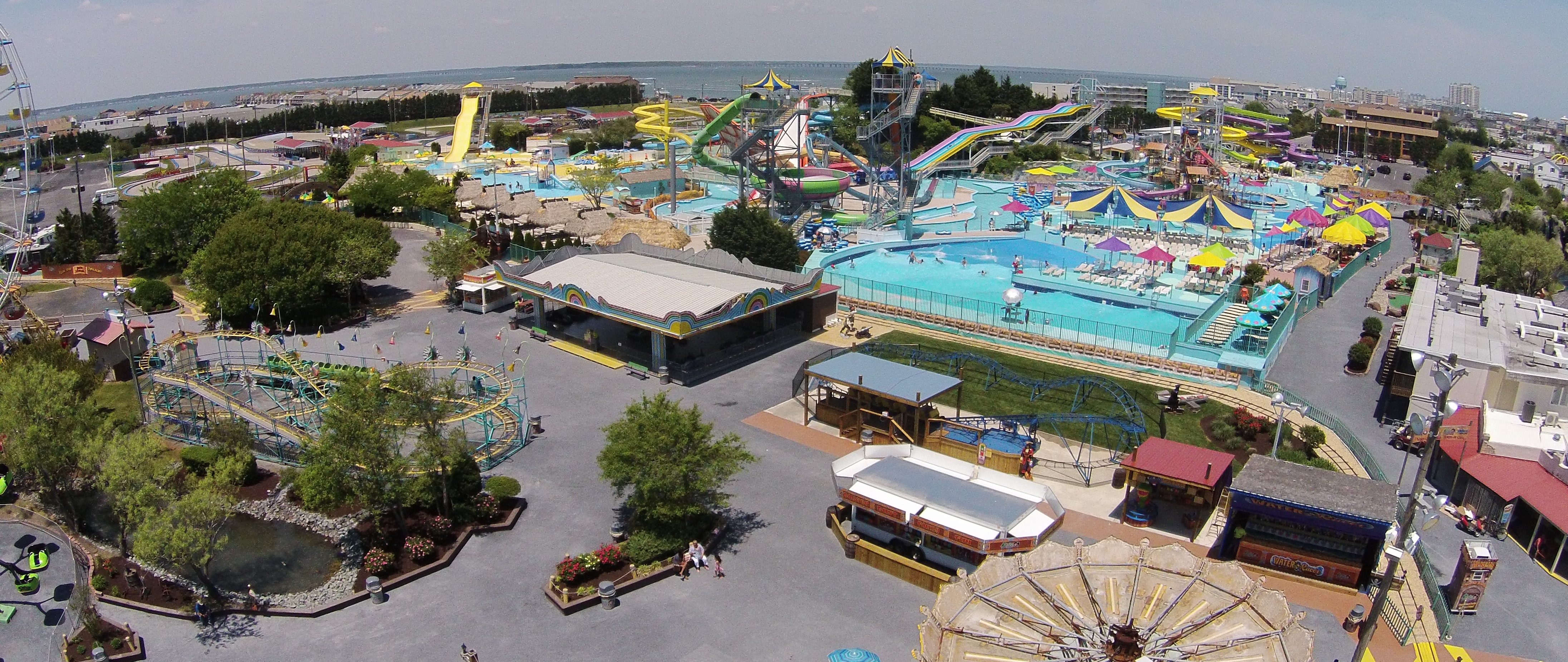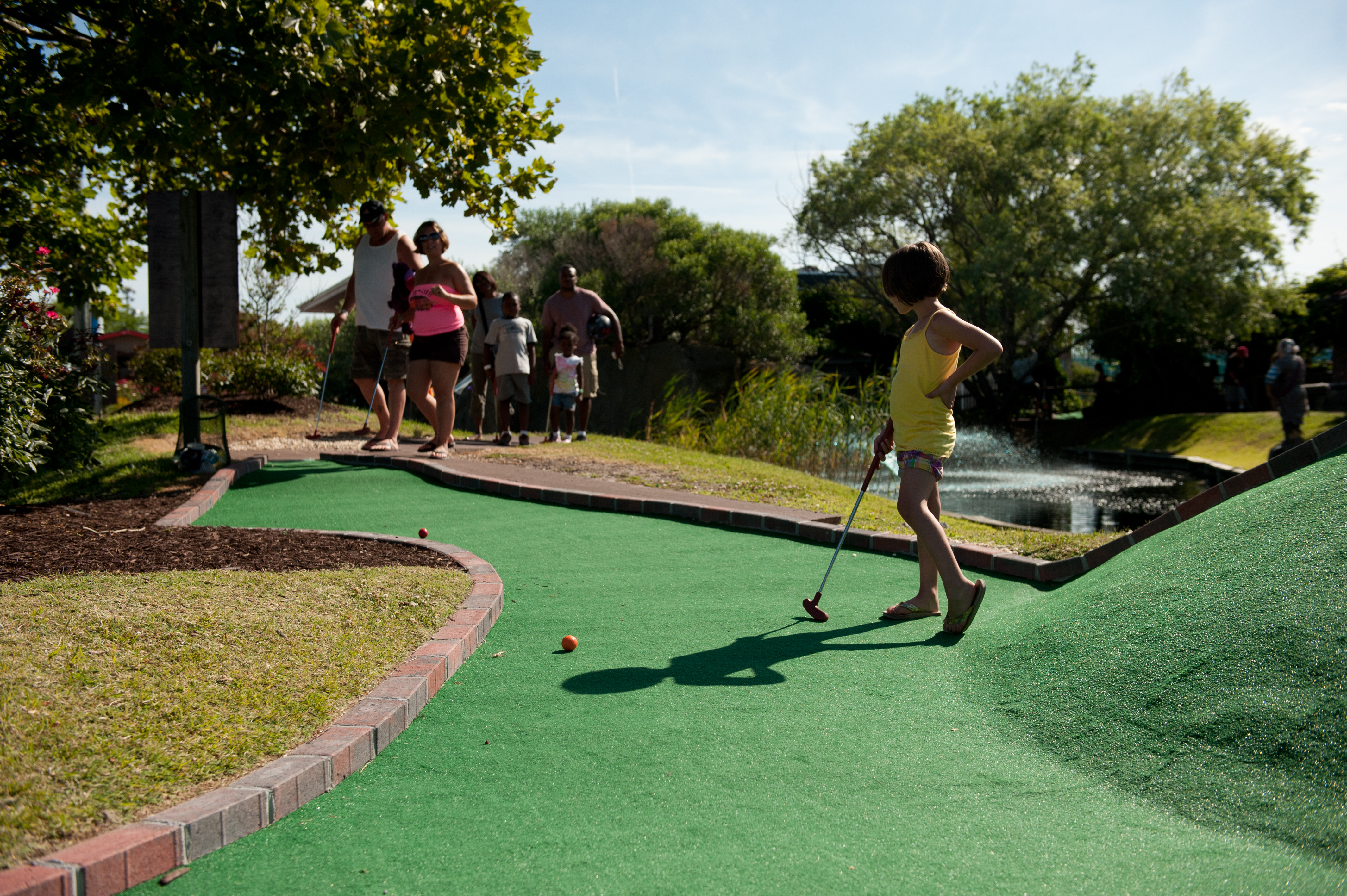 Second Miniature Golf Course – Treasure Golf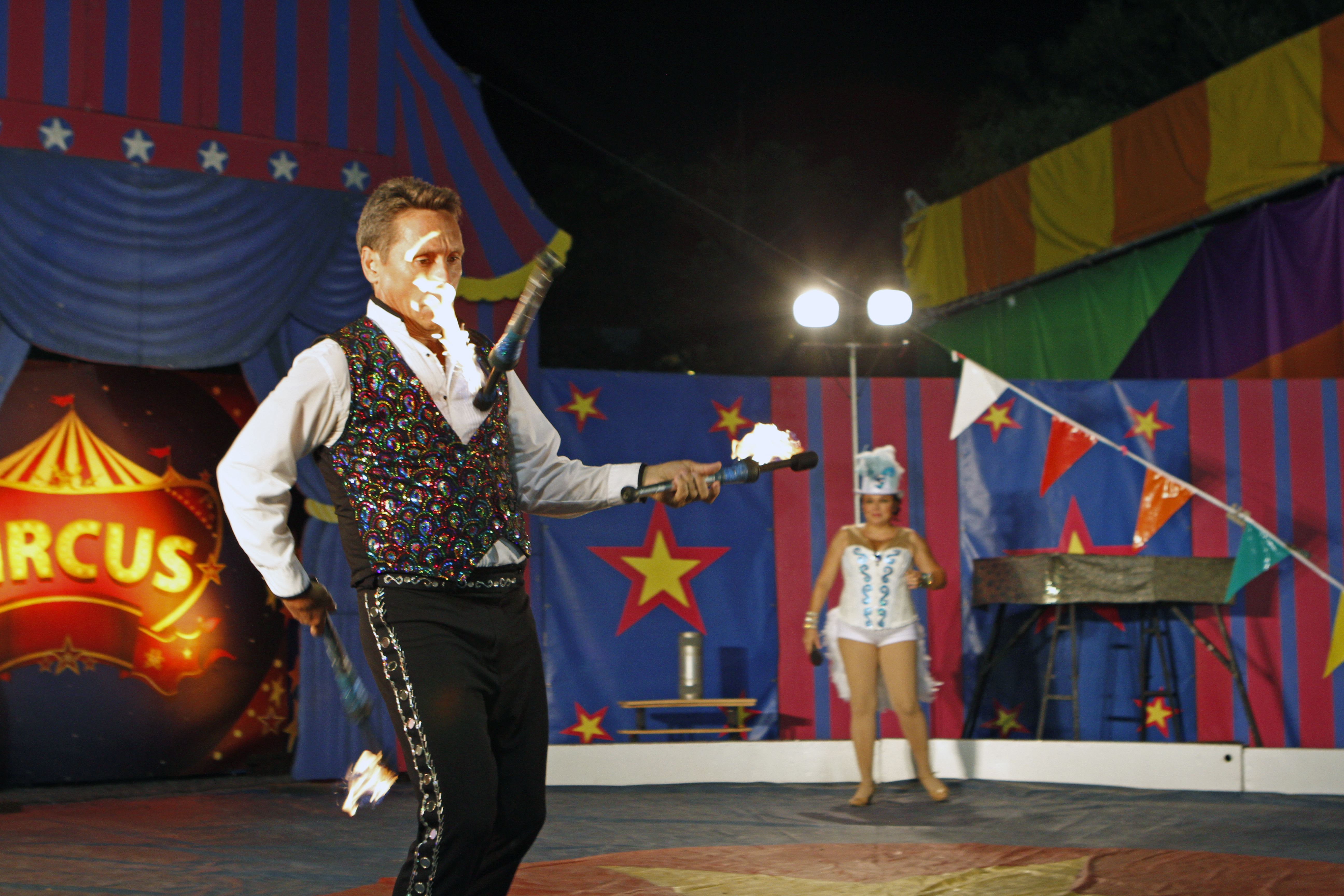 Saw a Series of Live Acts and Shows:
Alligator Pond
Flying Wallendas
Petting Zoo
Bill Wills Parker Playhouse
Dolphin Show
High Dive Acts
Royal Hannford Circus
Lion and Tiger Shows
And who could forget, Donte the Elephant and Earl the Chimpanzee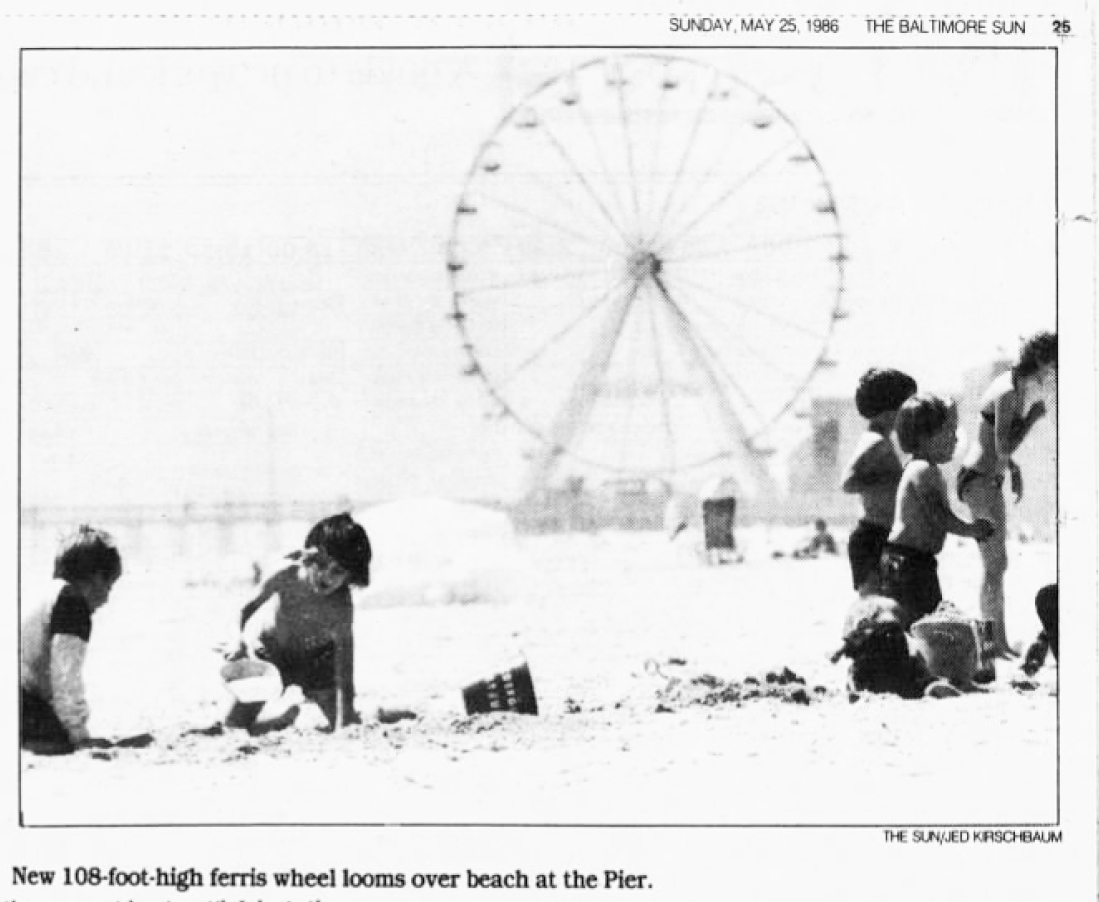 The Ferris Wheel, 1001 Nights, Music Express and Enterprise were added during the second renovation of the Pier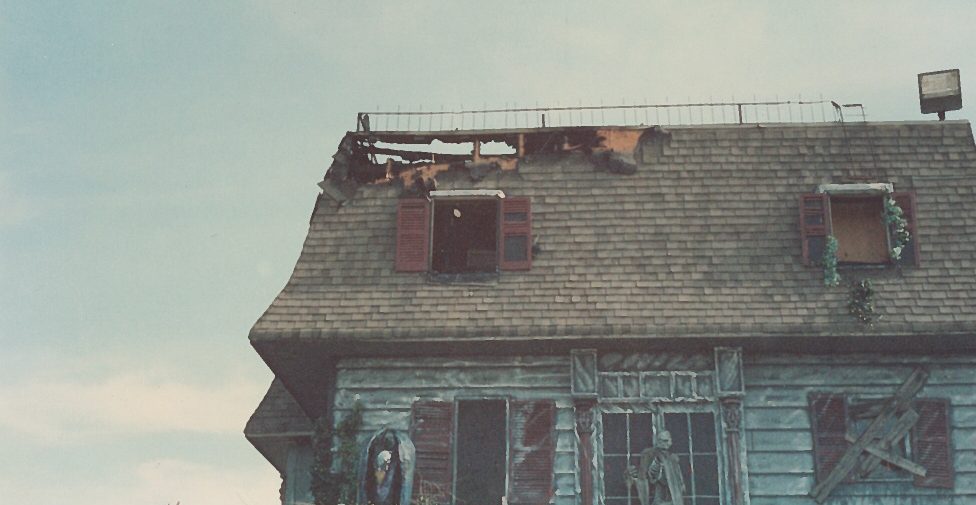 More Amusement Rides and Haunted House added at 30th Street.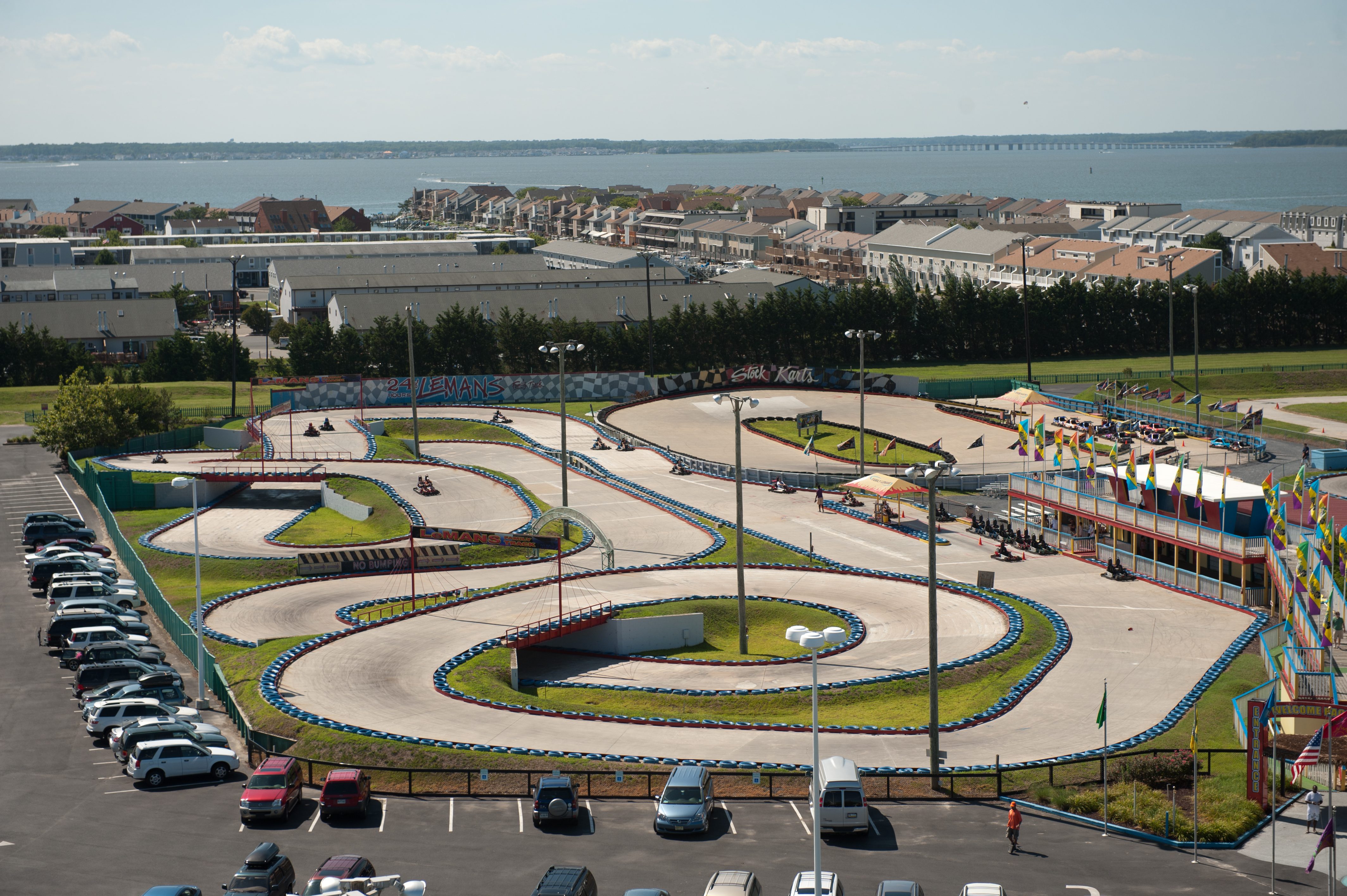 Speedworld® expands with several new tracks.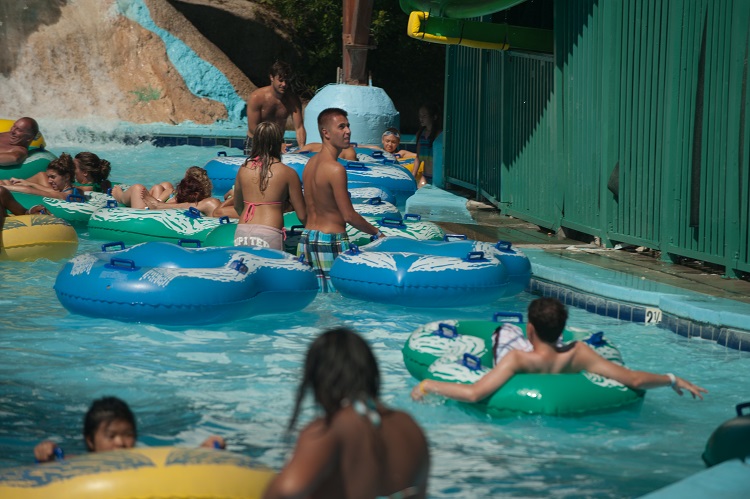 Splash Mountain expands with addition of Lazy River.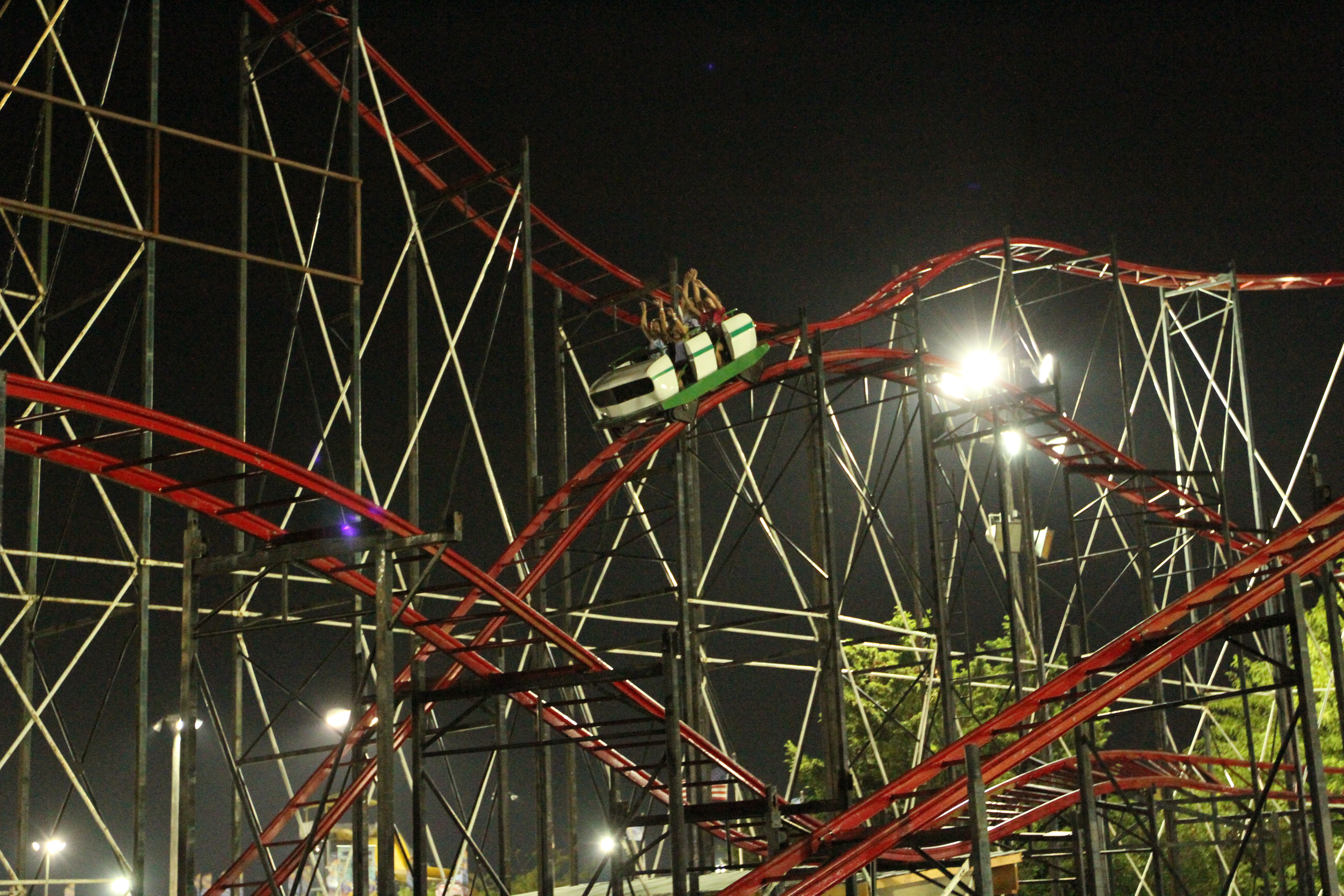 Wild Mouse Roller Coaster added to Park.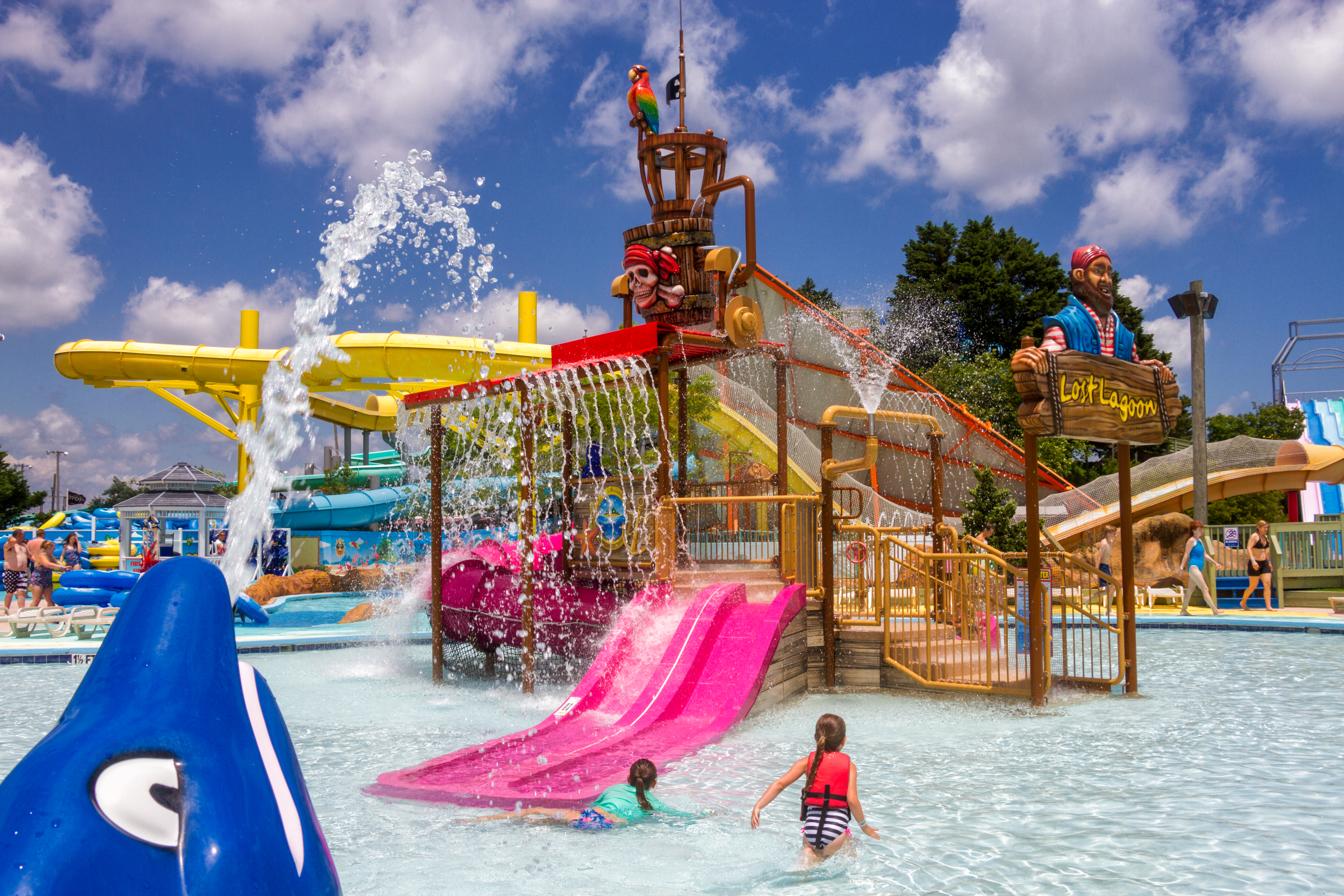 Expansion of Lazy River and addition of Lost Lagoon at Splash Mountain.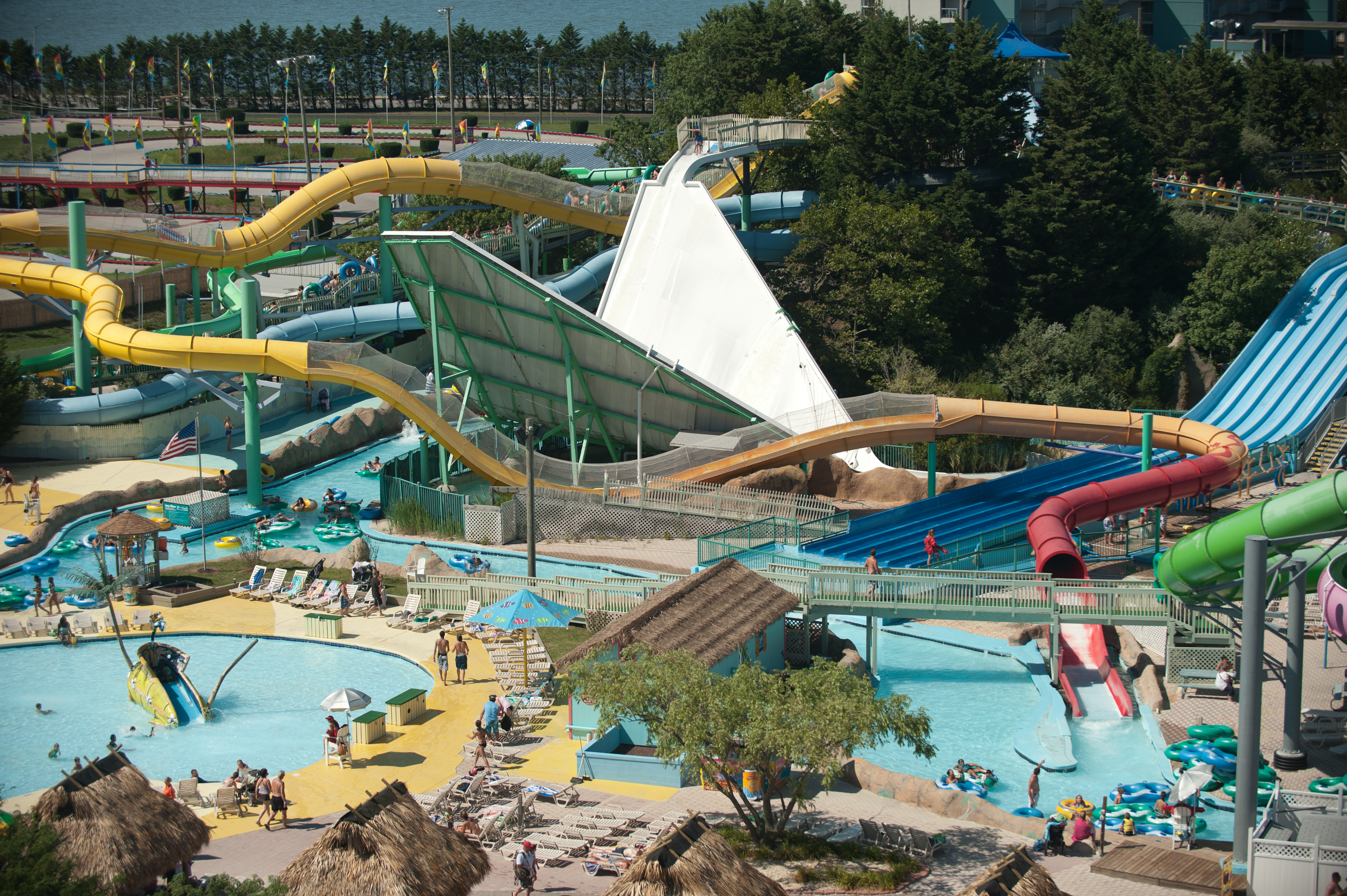 Stealth, Master Blaster, Wave Pool and Rain Forest added at Splash Mountain.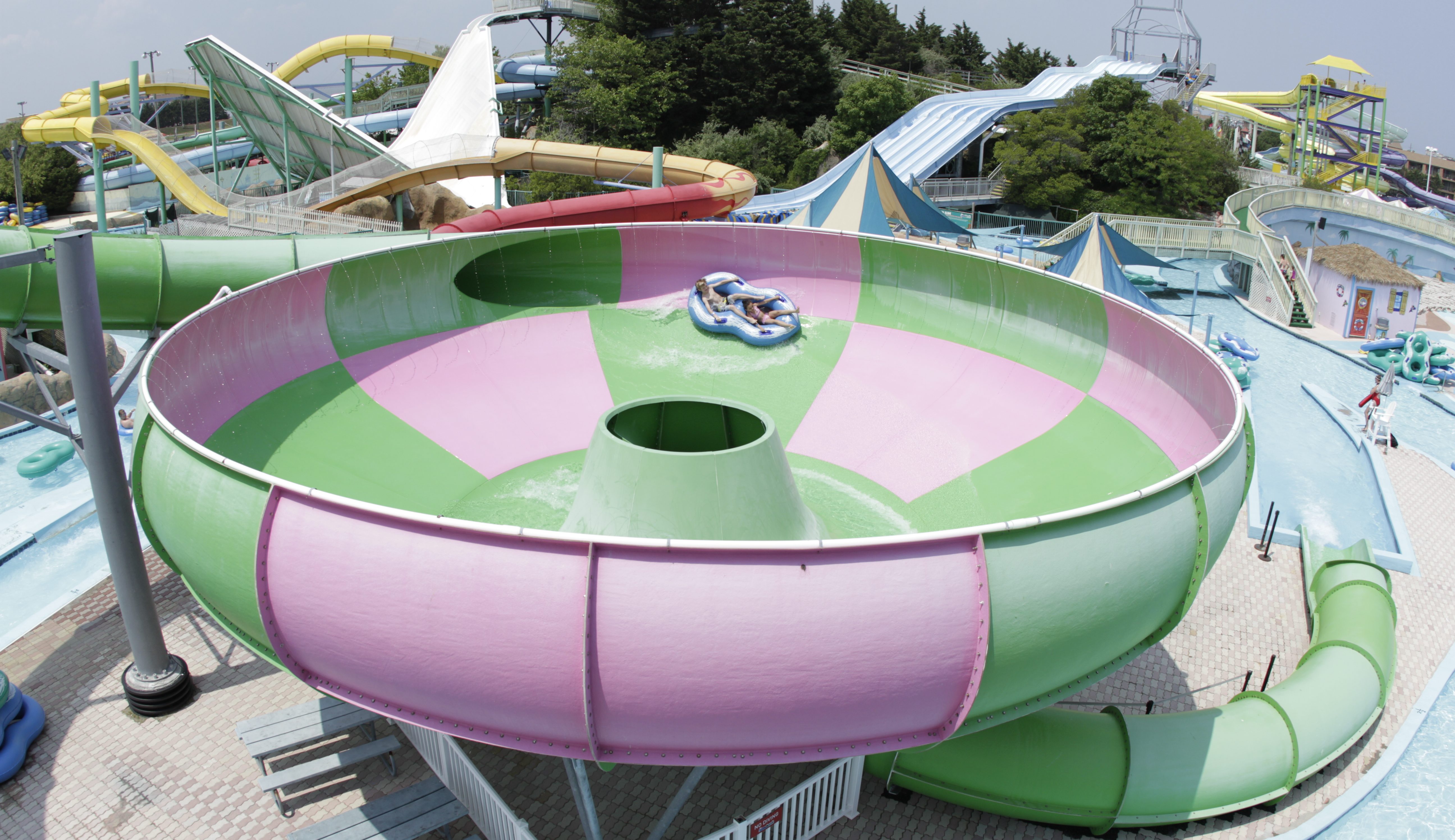 Added Eye of the Hurricane at Splash Mountain.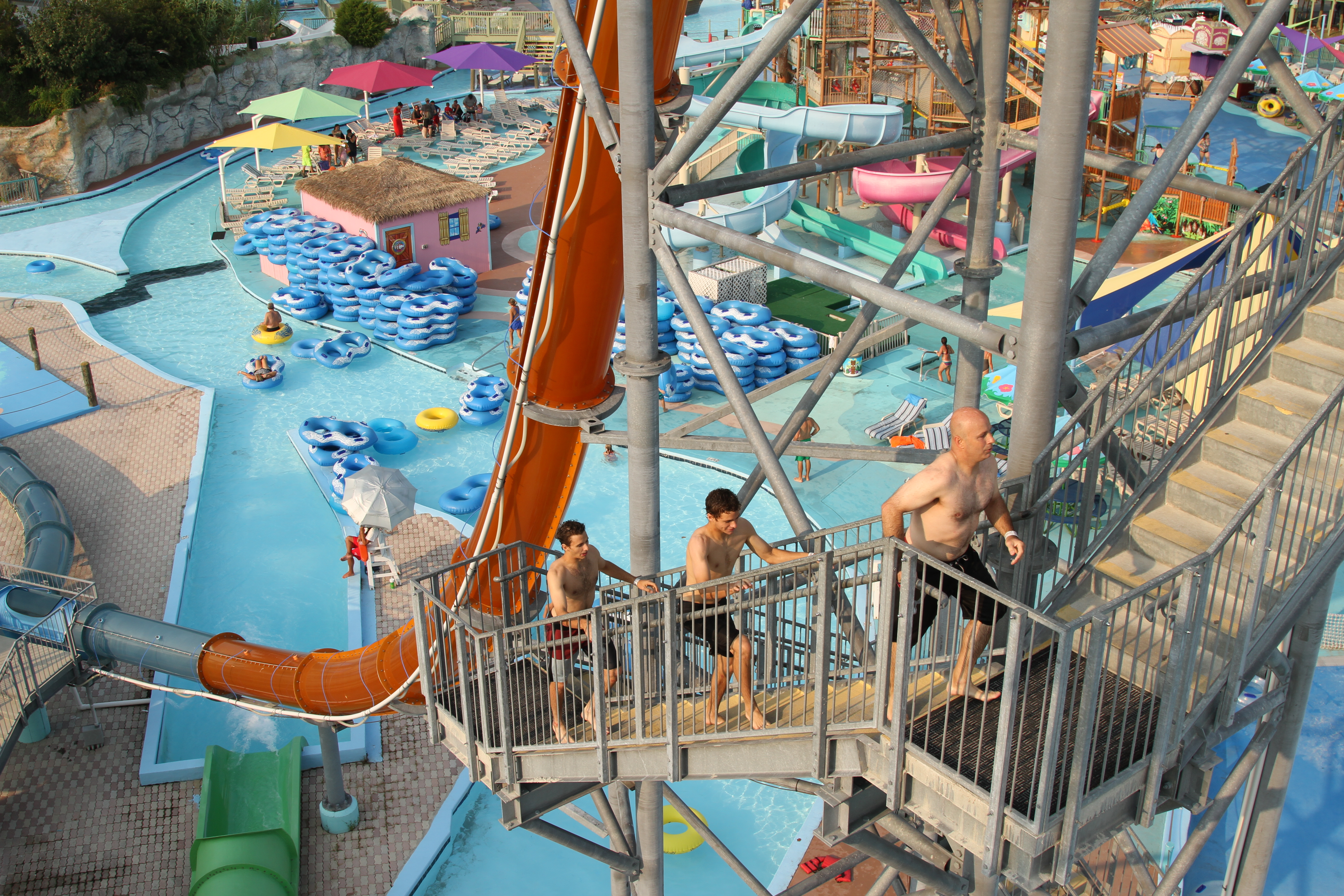 Aqua Loop – the East Coast's only 360 Degree Looping Water Slide – added at Splash Mountain.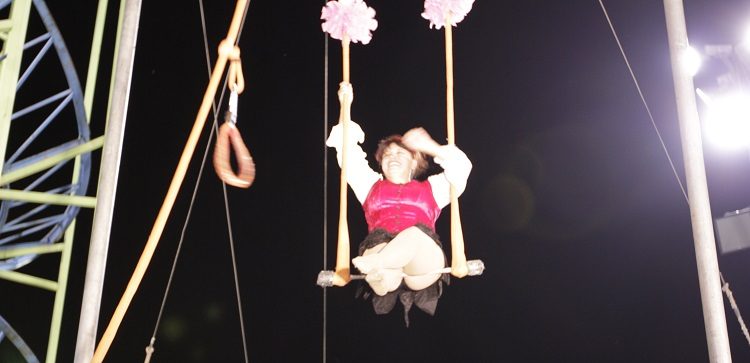 Circus Smile begins their annual performances at Jolly Roger Park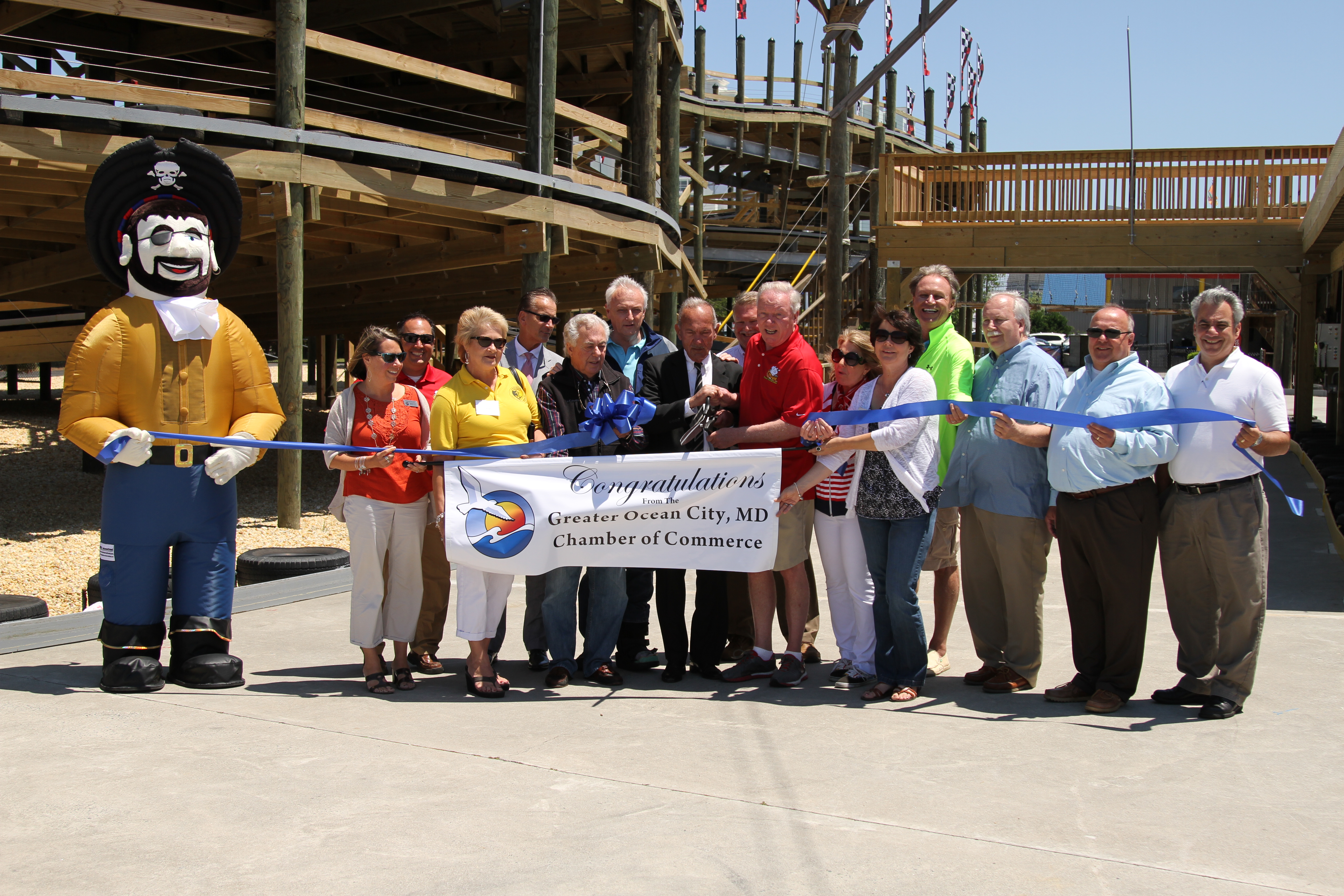 Jolly Roger® Amusement Parks Celebrates 50th Anniversary.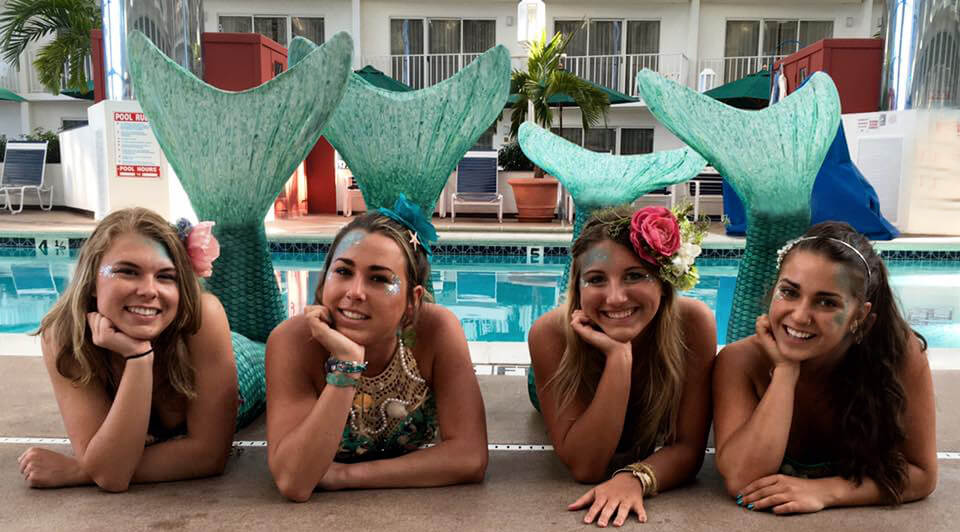 Debut of Splash Mountain Mermaids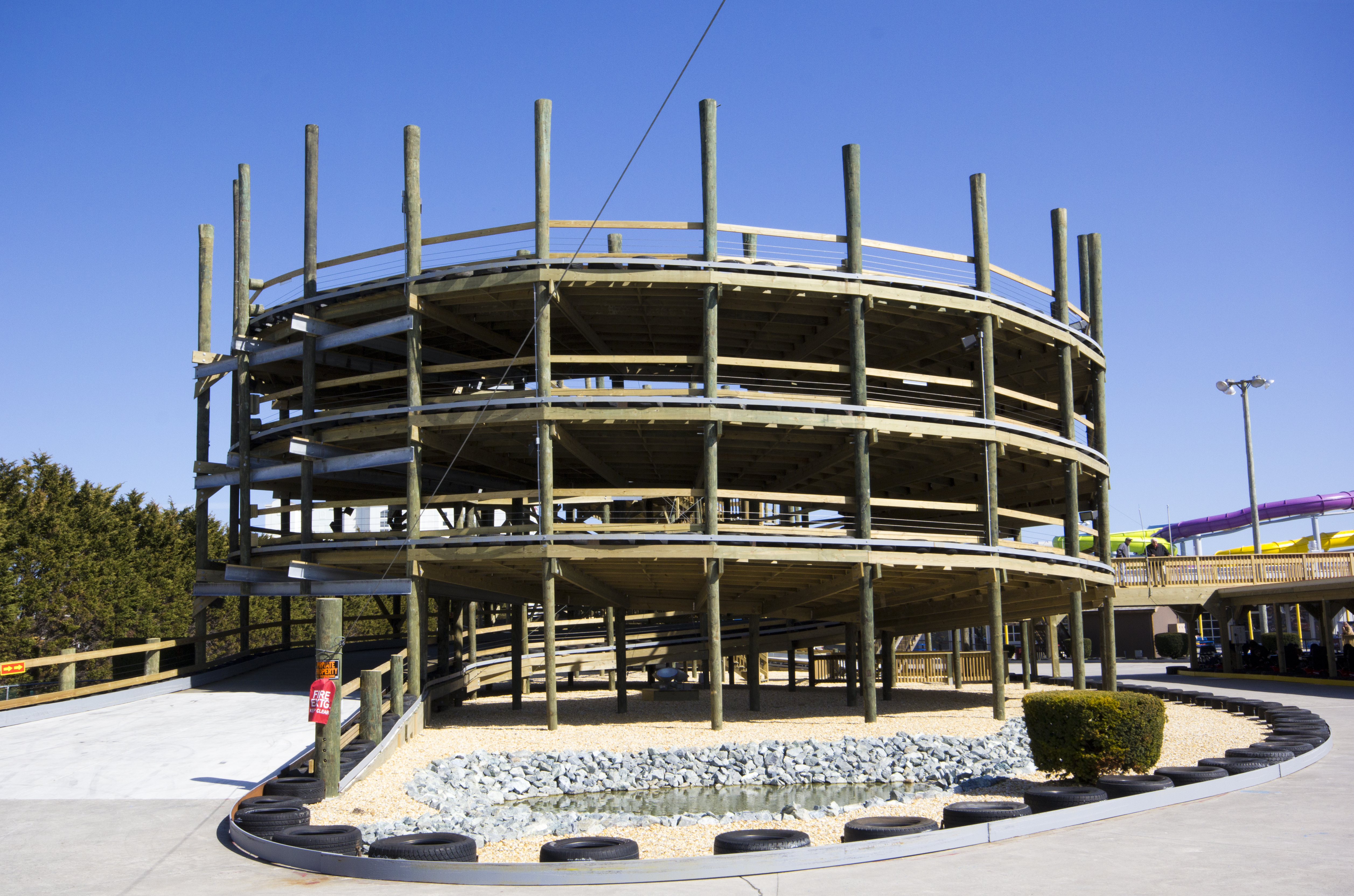 Opened the Cyclone – world's first Cart Coaster.
2017
The Tea Cups, a classic amusement favorite.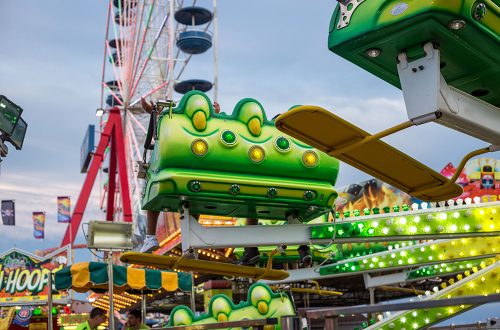 The Kraken was added to the Pier location.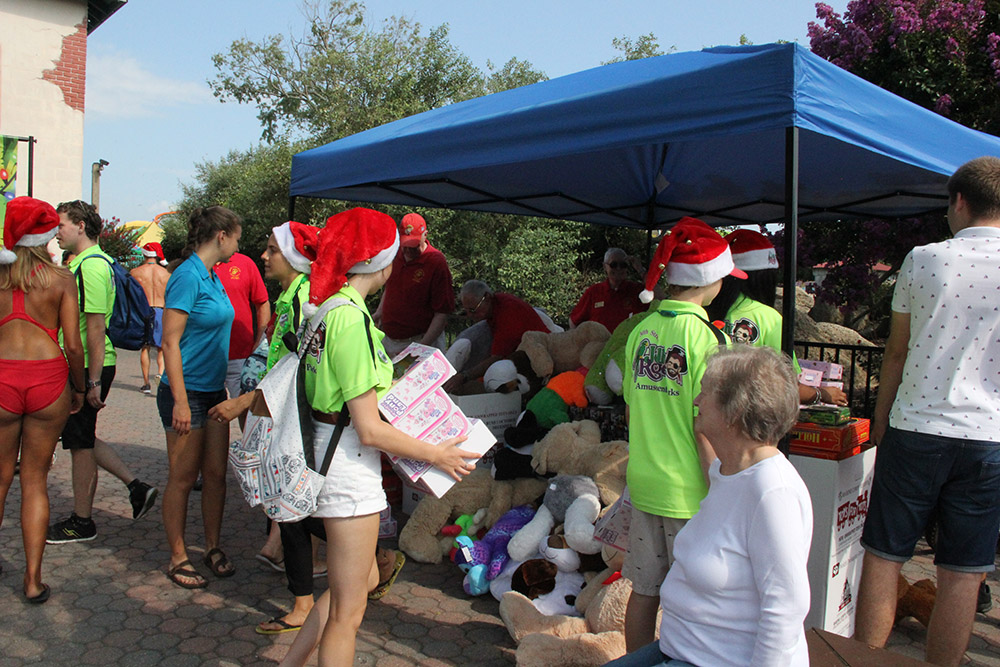 July 25th – First Christmas in July to benefit Toys for Tots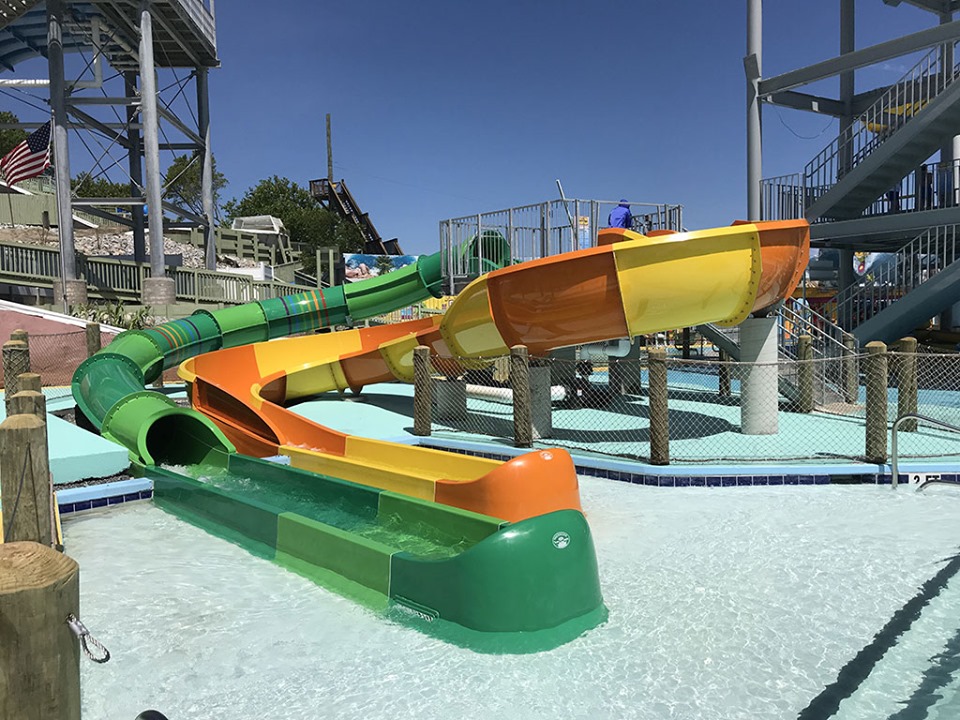 Twist n' Shout Kids Slide added to Splash Mountain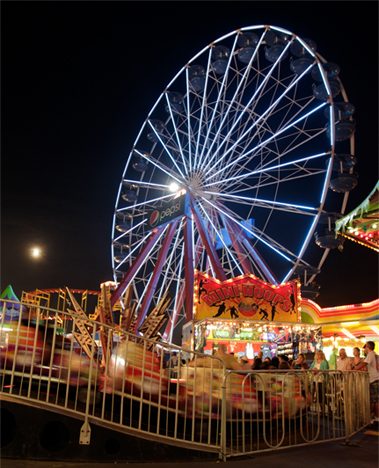 After a winter-long renovation the Giant Wheel at the Pier is reopened!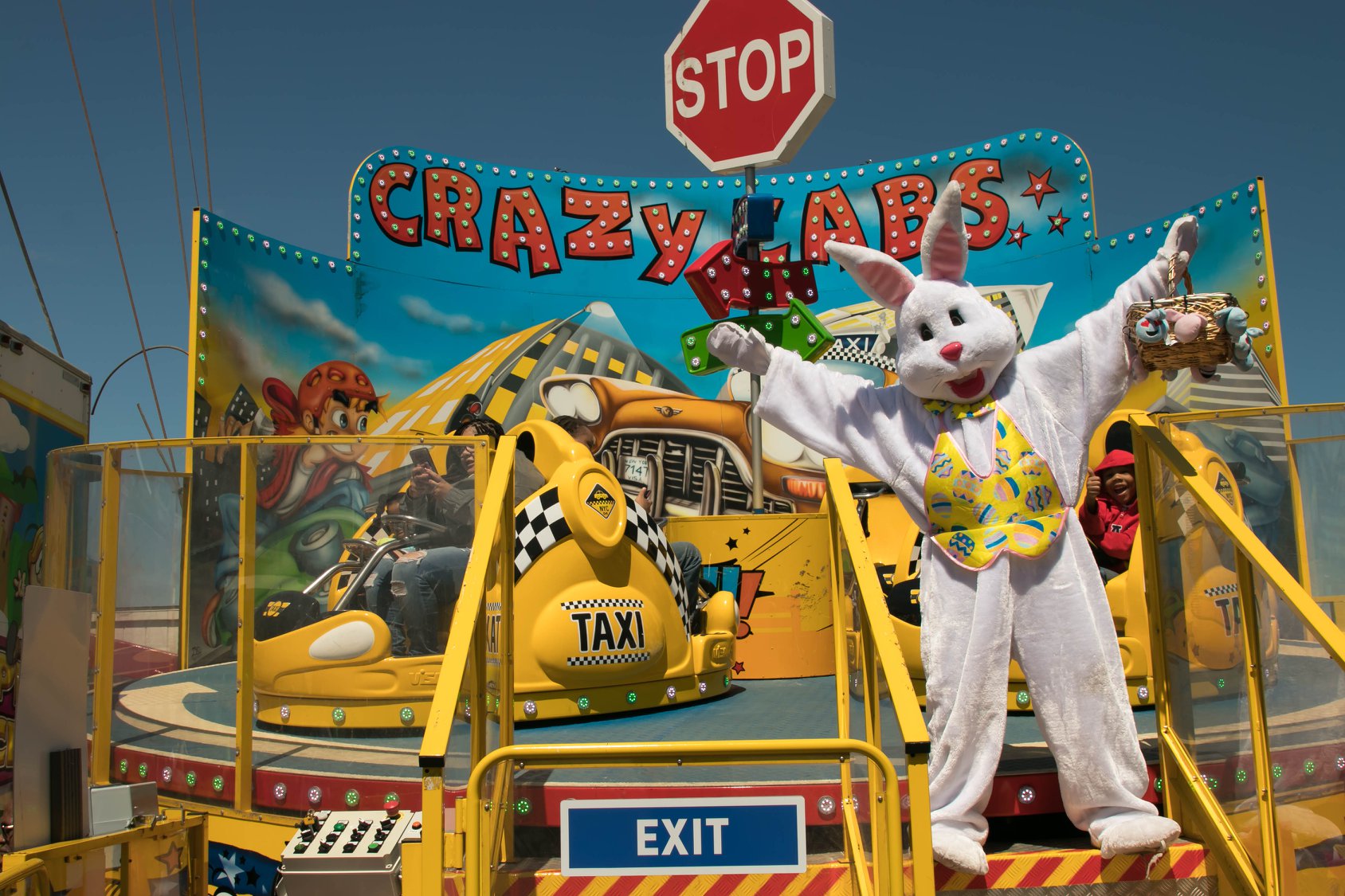 Crazy Cabs added at the Pier.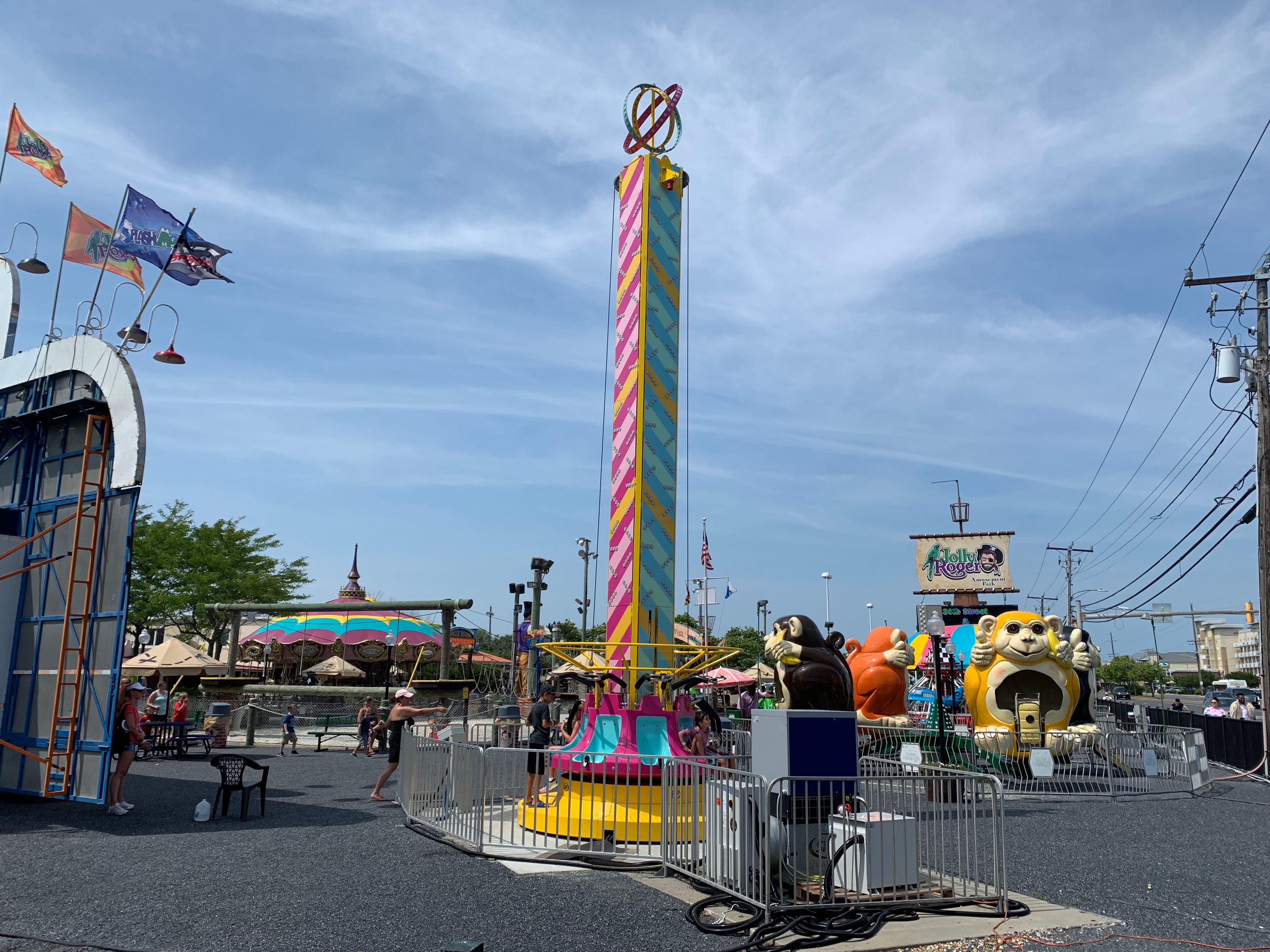 Drop and Twist added to 30th Street Rides and Pirate Ship "appears"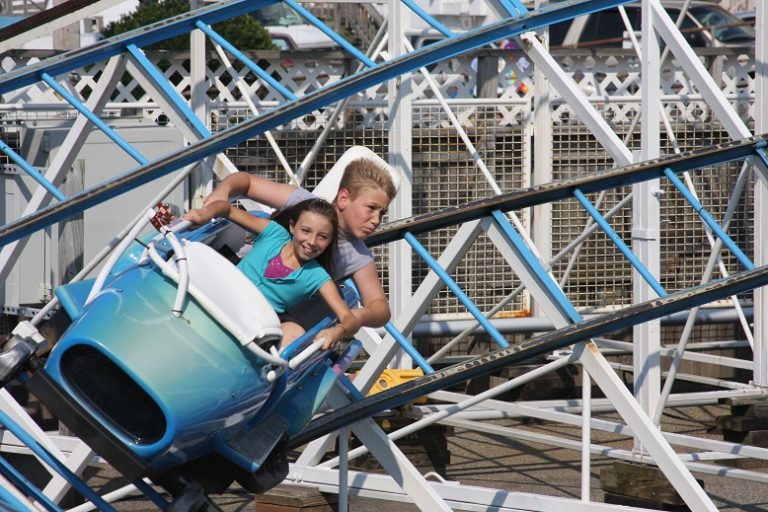 Barracuda added to 30th street.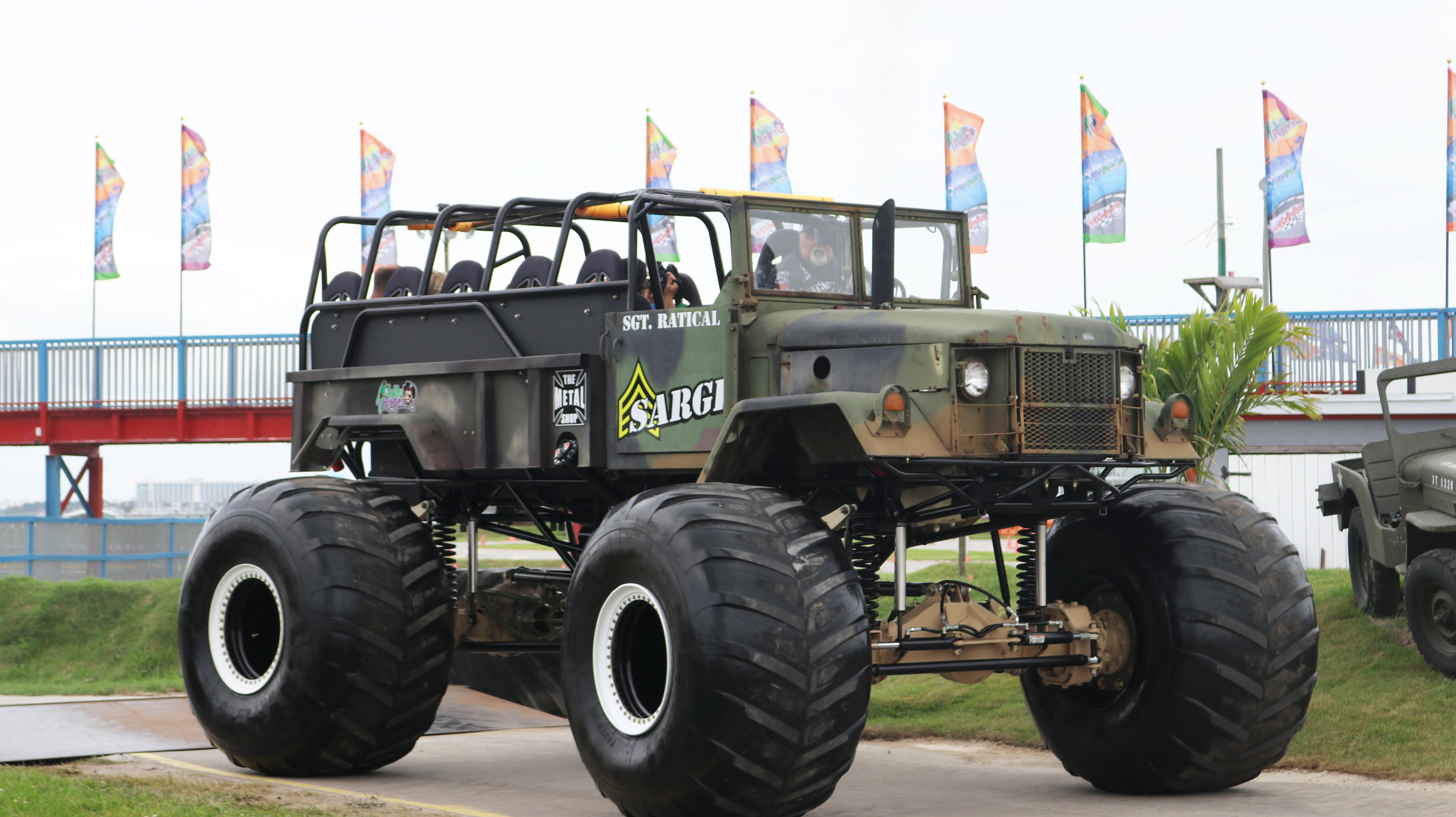 SpeedWorld becomes the home of the Monster Truck Shaker Experience