All the fun, half the price!
IN STORE ONLY! Speedworld building at Jolly Roger Amusement Park.
November 29, 2019  9AM – 5PM
Save BIG when you do your holiday shopping at the World Famous Jolly Roger Black Friday Sale at 30th Street! This year, give your friends and family the gift of a Jolly Summer because ALL 2020 Jolly Roger passes are 50% off! They don't call it a "World Famous Event" for nothing! Have a Jolly good time with music and live coverage from Froggy 99.9 while sipping on some free hot chocolate, apple cider, or hot coffee! Or if you'd prefer, warm-up by our firepits while you go through the lines with a free cookie and pastry in each hand!
CLICK HERE to check pricing and learn more about our packages and combos.
Head over to our Facebook event and be sure to RSVP!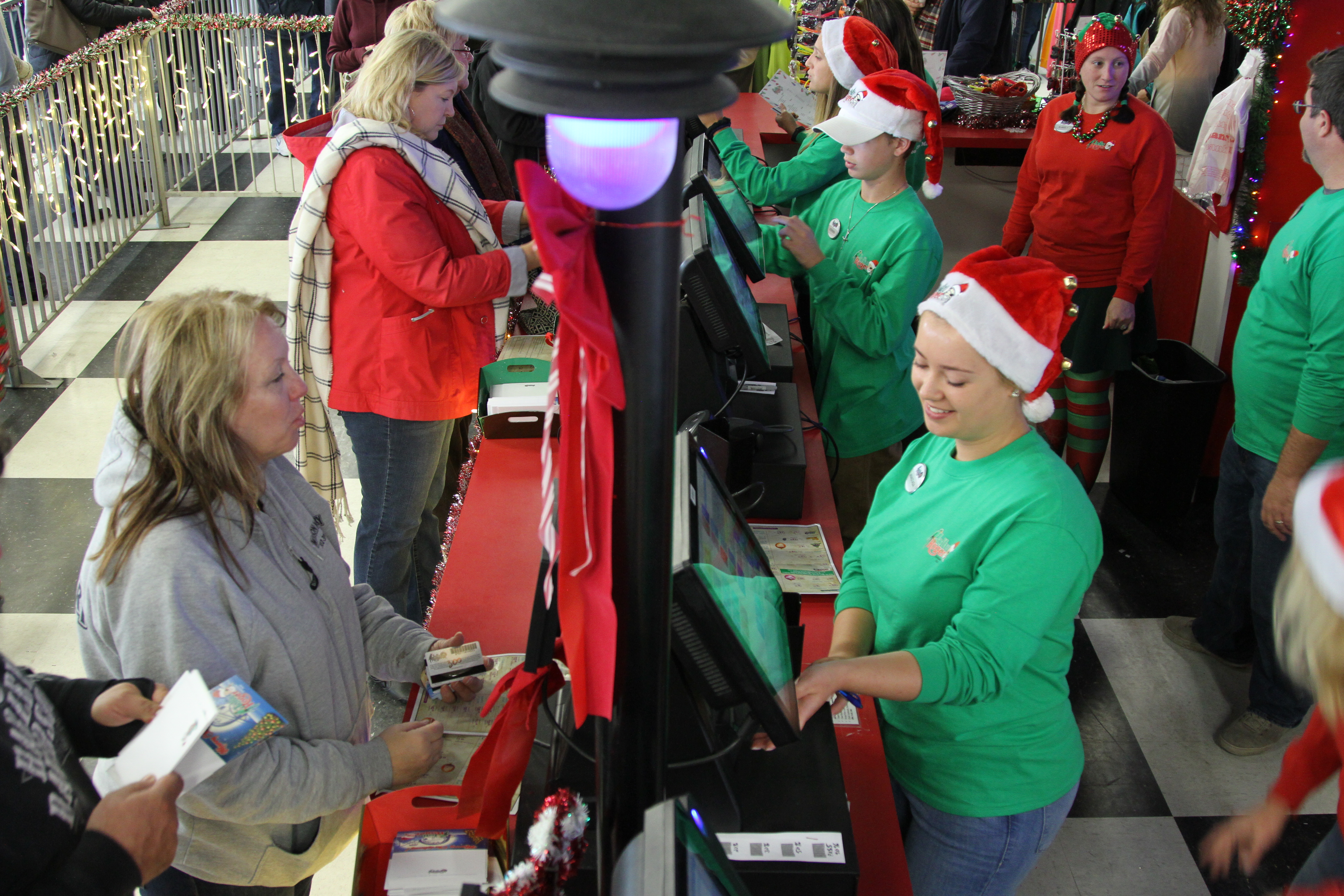 50% Off ALL 2020 Passes
Splash Mountain Waterpark
Speedworld
Miniature Golf
Jolly Roger at the Pier
Passport to Fun
The BIG Ticket
And of course our popular Splash Mountain Season Passes!
___  ___  ___
PLUS up to 50% off select merchandise
T-shirts – Sweatshirts – Hats – Souvenirs – Christmas Ornaments
Can't Shop Black Friday?
Shop online Cyber Monday 12/2/19
USE CODE "JOLLYSANTA2020" AT CHECKOUT AND SAVE 30% OF ALL PASSES!
www.jollyrogerpark.com/cyber-monday